Excursioneers | New Travel Blog for Tips & Tricks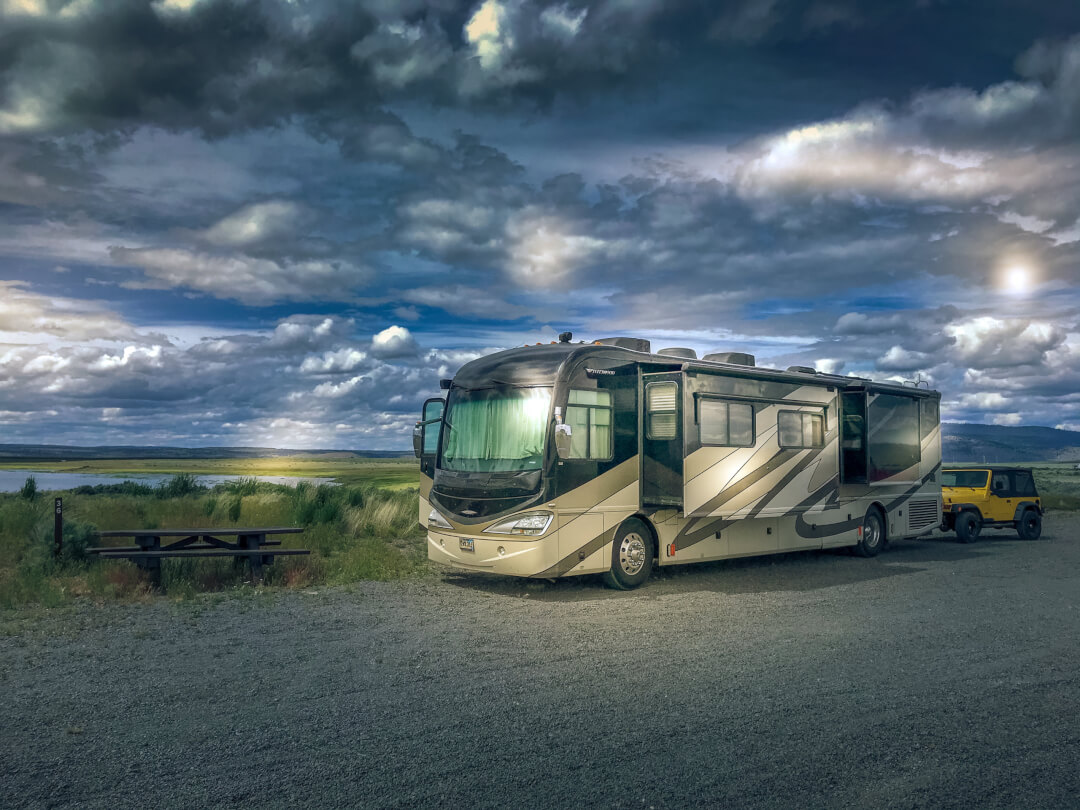 Check out our new travel blog: Excursioneers.com .  We're passionate about RV travel and the Things to Do in the locations that we visit.  Our goal was to create a blog that was extremely informative and not centered on us.
RV Resorts & RV Parks & Campgrounds
We hit all types of sites for overnighting.  We consider there to be a difference between RV Resorts, RV Parks, and Campgrounds.  Other than costs, there is definitely a difference in the quality of the park and the social aspects of each.
RV Resorts Defined
RV Resorts have, at minimum, a pool.  Usually, much more.  Typical would be to have tennis, pickle ball, shuffleboard, etc.  A few places that we've visited even have had their own golf courses.
We've also noticed that most resorts have social calendars and the residents strive to socialize and participate in events like competing in sports, playing card games, wine tastings, group dining, etc.
RV Parks Defined
RV Parks tend to be places to get hookups either for short term visits or long term residential stays.  They might have a pool or pool & spa, but usually not much more.
Socially, most RV Parks are not likely to have social events.  So, it tends to be harder to meet people and you're less likely to have any social gatherings.
Campgrounds Defined
Campgrounds tend to be fun.  More likely, you'll run into a crowd that is there to spend a short time, like a weekend or maybe a week of outdoor living.  Typically, there won't be full RV hookups, and many of the visitors will be staying in tents.  Funny thing is that people in campgrounds tend to be more friendly and social than in RV Parks.  We've made plenty of new friends in campgrounds.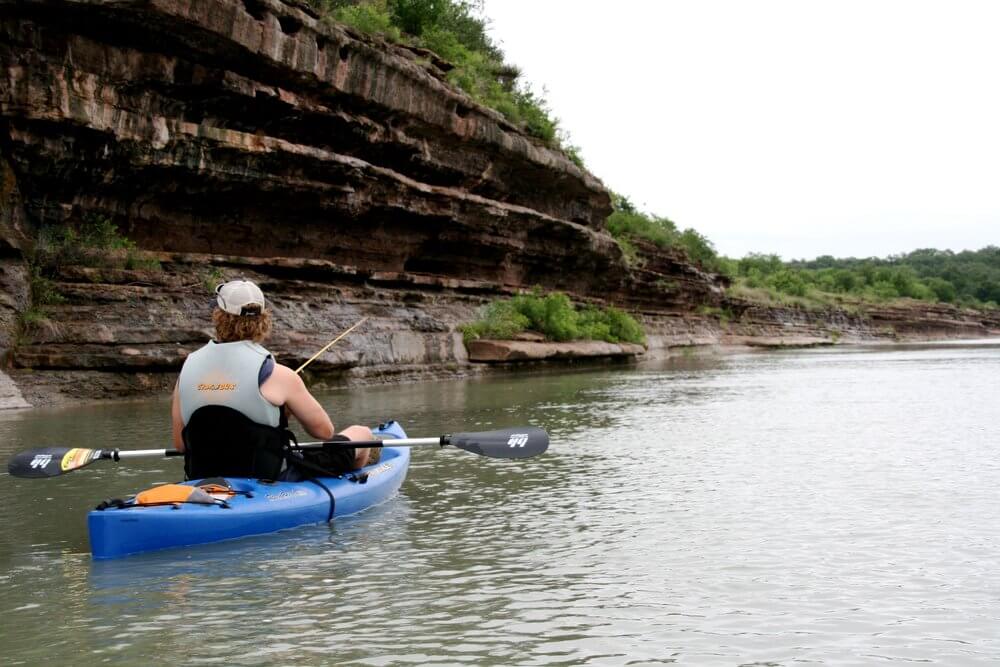 Seasonal RV Resorts are Amazing
Seasonal RV Resorts are great places to spend extended periods of time.  In most of the country, there are people that head to the Southern States for the colder months.  Most people refer to these people as "Snowbirds".  In Texas, they have a subset name, "Winter Texans".
Typically, Snowbirds and Winter Texans head to an RV Resort in warmer clients and stay in that location for 'the season'.
We've stayed in many of these seasonal resorts. But usually, because we have a travel bug, we don't stay for a full season.  So far, the longest we've stayed at one resort has been in South Padre Island, TX, where we stayed February through May, during the COVID lockdown.  Funny thing was that once the lockdown was implemented, we met several like minded people and made new friends for life.
There are Seasonal RV Resorts that are the reverse of the ones used by Snowbirds.  These resorts are in Northern States and Canada.  We have only visited a couple of them.  One of our favorites is Crown Villa in Bend, Oregon.  It's a gorgeous resort in the trees and they have beautiful landscaping between RV sites created with pavers instead of concrete or gravel.  Gorgeous! But hang on…  really, REALLY expensive.  In the height of summer season last year, a month at Crown Villa was about $2300.  Yikes.
Summary
We've been RVing for nearly three years now.  No regrets at all.  Our lifestyle is quirky but totally fun.  We've had issues.  I'll tell you about some of them on our blog:  excursioneers.com . Join us there to find out more about specific resorts, reviews of products we use while RVing, and lists of things to do in RV locations that we visit.
All the best,
JR & Connie Fent